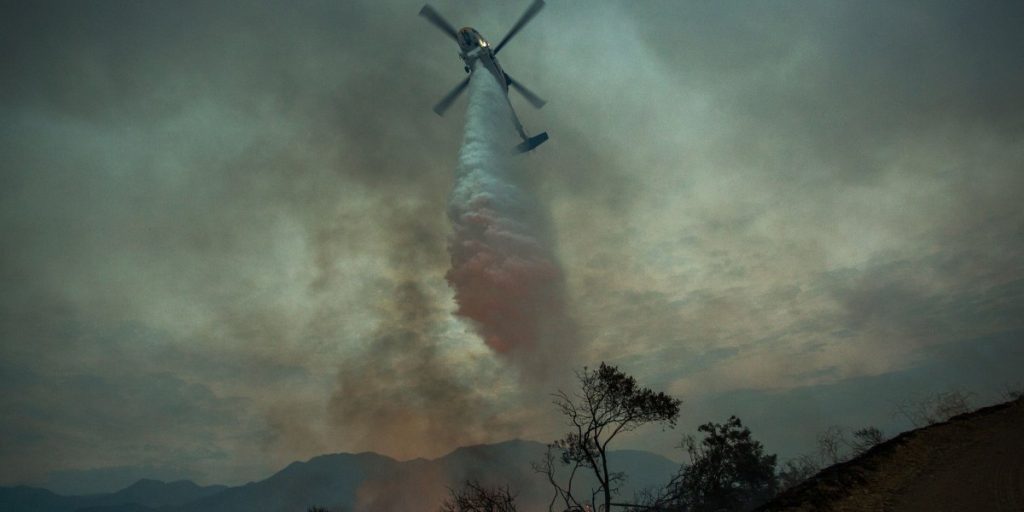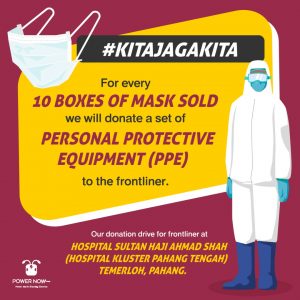 Together to fight covid-19, PowerNow is launching MaskNow.
With MaskNow, you can buy the face-mask as well as help our frontliner.
To help the frontliner, with every 10 boxes sold, 1 set of PPE will be donated to the frontliner. Our donation drive for frontliner at Hospital Sultan Haji Ahmad Shah Temerloh, Pahang.